Shelly Kinney, MSN, RN, CCM, CNLCP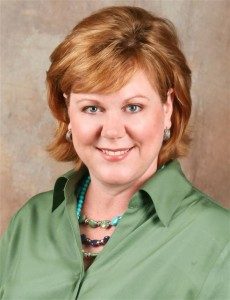 Shelly Kinney is a Master's prepared nurse residing near Omaha, Nebraska, on the Iowa side of the Missouri river. She is certified in both Case Management and Nurse Life Care Planning and has been in the rehabilitation field since 2005. Ms. Kinney's healthcare background includes work in critical care, acute medical rehabilitation, post-acute brain injury rehabilitation, women's health and case management in hospital-based and worker's compensation settings. She has experience in military and civilian healthcare and in the health insurance industry. A life care planner for more than 15 years, she works with injured individuals of all ages and has special expertise developing care plans to address long term medical and functional needs of individuals with brain injury, chronic pain, and other injuries of the central nervous system.
Ms. Kinney has spoken on life care planning and rehabilitation topics at regional and national conferences for life care planners, attorneys, case managers, and vocational specialists.  She is a past president of the Nebraska Chapter of the Case Management Society of America (CMSA) and currently serves on the Journal committee for the American Association of Nurse Life Care Planners (AANLCP). She is a peer reviewer for the International Journal of Nursing Knowledge and the Journal of Nurse Life Care Planning.
Company History
Kinney Consulting, Inc was founded in 2007 by Kevin and Shelly Kinney to provide Life Care Planning services nationwide. Field and Catastrophic case management services are available for Nebraska, Western Iowa, and South Dakota. Telephonic case management services are available nationwide.
Kinney Consulting provides an honest opinion from a nursing perspective. All services are based on a nursing assessment and collaboration with the injured individual and their healthcare team when possible. The goal of all services is to assist an individual who has been injured return to their highest possible level of function and good health.